We live in a world in which almost everything is powered by code. Every message you send, every screen you swipe. Online banking. Food delivery. Video calls. It's all built with code. Yet so few people can read or write it. We're reaching a strange paradox, where code is both vitally important to everyday life and grossly inaccessible to everyday people.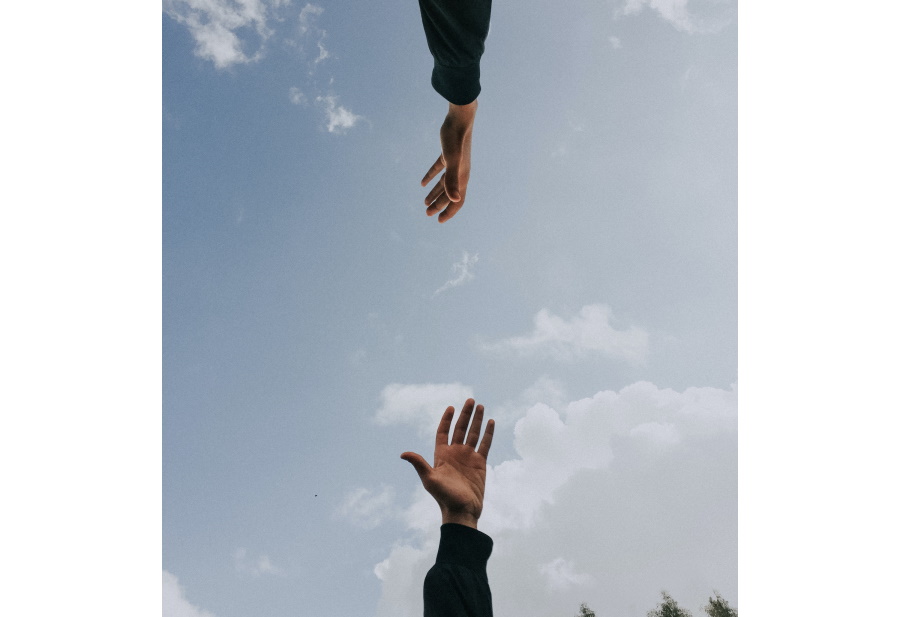 So many individuals bursting with creativity and potential are stifled by this growing gap between how we express ourselves and how the world operates. Potentially groundbreaking innovation is reduced from 'the next big thing' to a good idea discussed amongst friends in the pub (we remember pubs...), with the need to code it into existence putting creative expression just out of reach of those who have the most to say.
What if we could knock down the invisible wall? If we could bridge the gap? Like teaching people to read and write, giving people the power to create with code allows them to express their imagination and innovation without restriction. So, what if we could give people that power without them having to code themselves?
"Everything you can imagine is real" - Pablo Picasso
That simple notion is the driver of the no-code movement, which began as a basic idea shared by a handful of people. They had the language to express their creativity in code, but they had the vision to facilitate others' creativity without them needing to code at all. To allow people to tap into the biggest market of them all and morph complex, modern ideas into powerful systems and inventions with intuitive visual builders and drag and drop creators.
The Freedom Of Creativity
With no-code, innovators are free to be innovators. Entrepreneurs can be entrepreneurs. Creativity isn't something that is restricted to writing, music or art, but something that can be expressed through the power that code creates and the freedom that no-code provides. Without the barrier to code, your idea scribbled on the back of a beer mat can be an invention. That company you wanted to start can be a reality. And, perhaps most importantly of all, if you have something to say in the new age of digital; you will be heard.